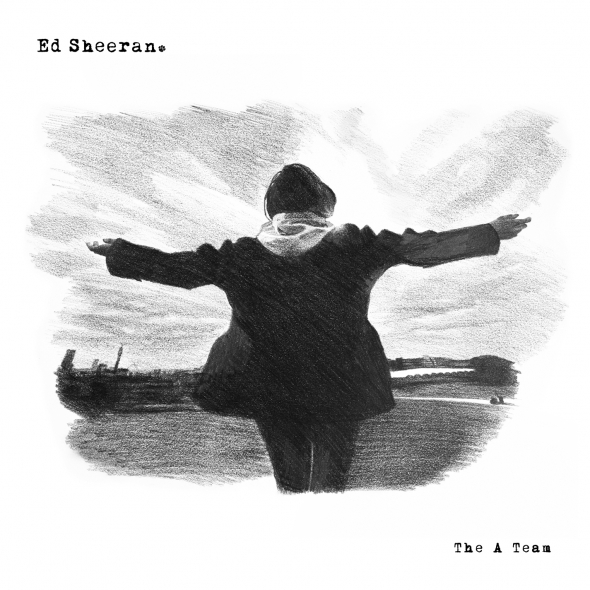 Today is the day. Ed Sheeran's "The A Team" EP hits American shores - digitally at least. Get the deluxe version on iTunes or head to other online retailers for the standard EP.The two tracklists are below:
iTunes Version
1. The A Team
2. Firefly
3. Fall
4. Grade 8 (Live at the iTunes Festival London)
5. Give Me Love
Amazon, Elektra and Other Online Stores
1. The A Team
2. Firefly
3. Fall
4. Give Me Love
Also, so you know, Ed will be performing on our coasts early next year:
01/31 – Mercury Lounge, NYC
02/02 – Hotel Cafe, Los Angeles
Mark your calendars and get tickets today.
If you haven't already seen it, check out the live acoustic version of "The A Team" performed by Ed on a boat on the Thames.
As always, be sure to check out Ed on Facebook, Twitter, MySpace and SoundCloud.