Fitz and the Tantrums sat down with Dr. Winter to talk about tour life, their new album, funny tour stories, and more!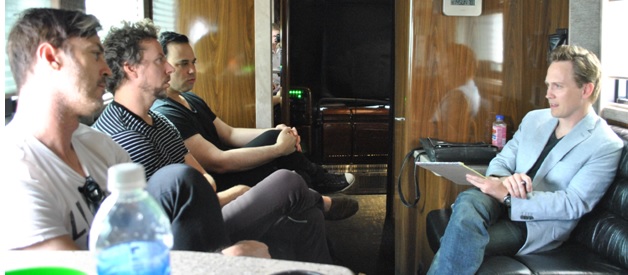 "We once had a driver that would deliver us to the venue," Jeremy explains. "Instead of heading off to the hotel for sleep prior to bus call the next am, he would produce a lawn chair, sit outside the venue, and continually drink Monster Energy. We were all a little freaked out driving down the road hearing the 'bbbbbbbbb' sound when the tires hit the rumble strip. You develop a feel for the bus speed quickly, and it's not hard to tell the difference between 60 miles per hour and 90."

Click HERE to read the full article.